With over thirty years of experience creating antler furniture and lighting, Doug Nordberg is a master craftsman who brings passion and excellence to all of his work.
Doug Nordberg spent his childhood combing the mountains of Wyoming looking for shed antlers. After moving to Oregon, then Alaska, Doug moved back to Cody in 1993. Along with his brother Ron, he began to create artistic antler pieces. After working with Mike Patrick of New West Furniture, as a contractor, the brothers began meeting some of the other furniture designers in Cody.
North Mountain Gallery was founded in 2010 in Cody, Wyo. With a rich tradition of fine furniture design, the Big Horn Basin is host to a colony of custom builders. With no space in Cody to showcase local functional artists, Doug Nordberg founded the gallery. Nordberg is the Norwegian translation for "North Mountain."
In 2019, Doug joined forces with renowned artist, Sven Lindauer whose oil paintings compliment the high end furniture available on the showroom floor. Together they manage Nordberg-Lindauer Gallery and offer project management services.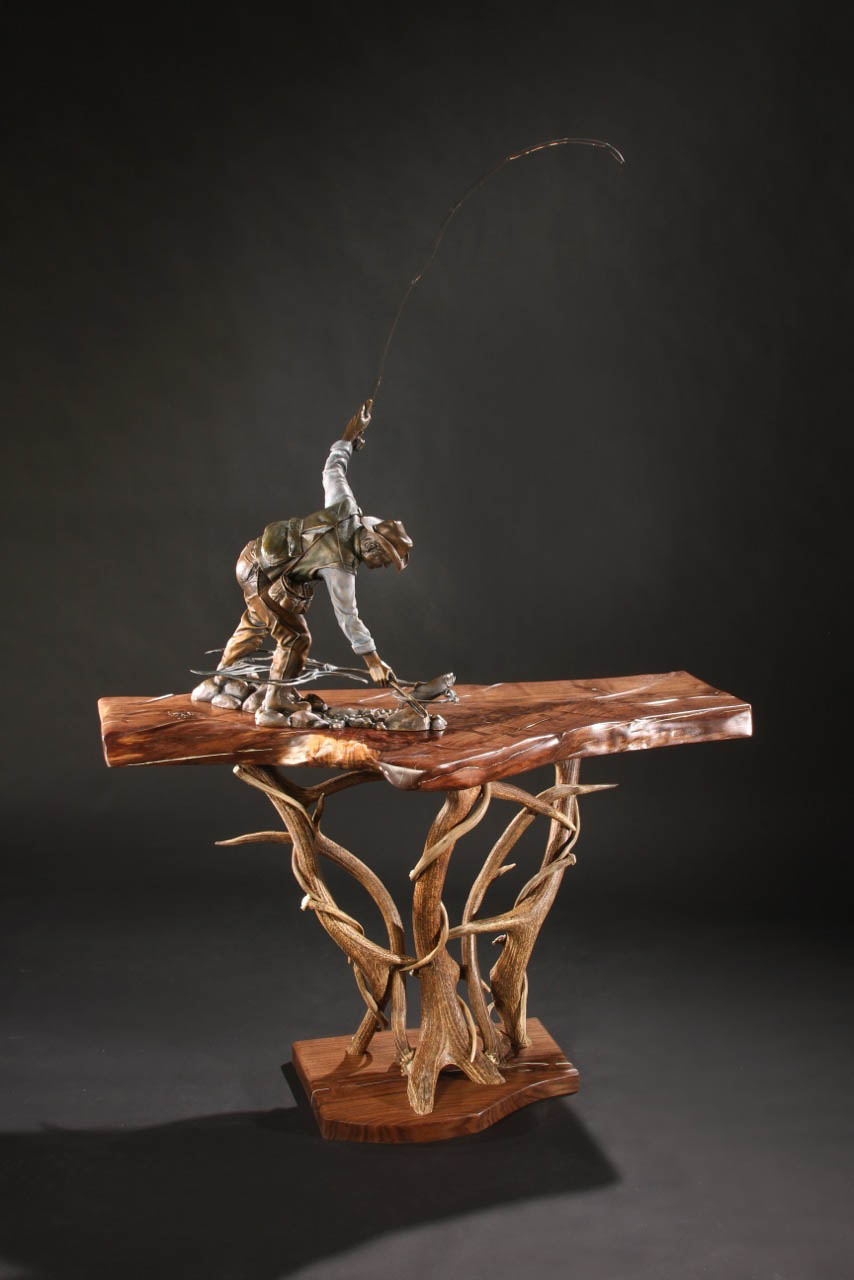 ​The quality of the work represented at Nordberg-Lindauer, has been directly influenced by the craft of Thomas Molesworth. Many of the Cody builders make replicas of his furniture to this day, and his concepts can be seen in the majority of the pieces in the gallery. Molesworth founded the Shoshone Furniture Company in 1931 and in the height of the Great Depression, and found success in providing high quality furniture. Nordberg-Lindauer Gallery artists use that same approach in their pieces to keep the tradition of Thomas Molesworth alive and well 90 years later.
Each piece Doug creates is not only well though out, but also created with an attention to detail that allows him to provide you with a custom crafted work of art for your home. Get in touch to learn more.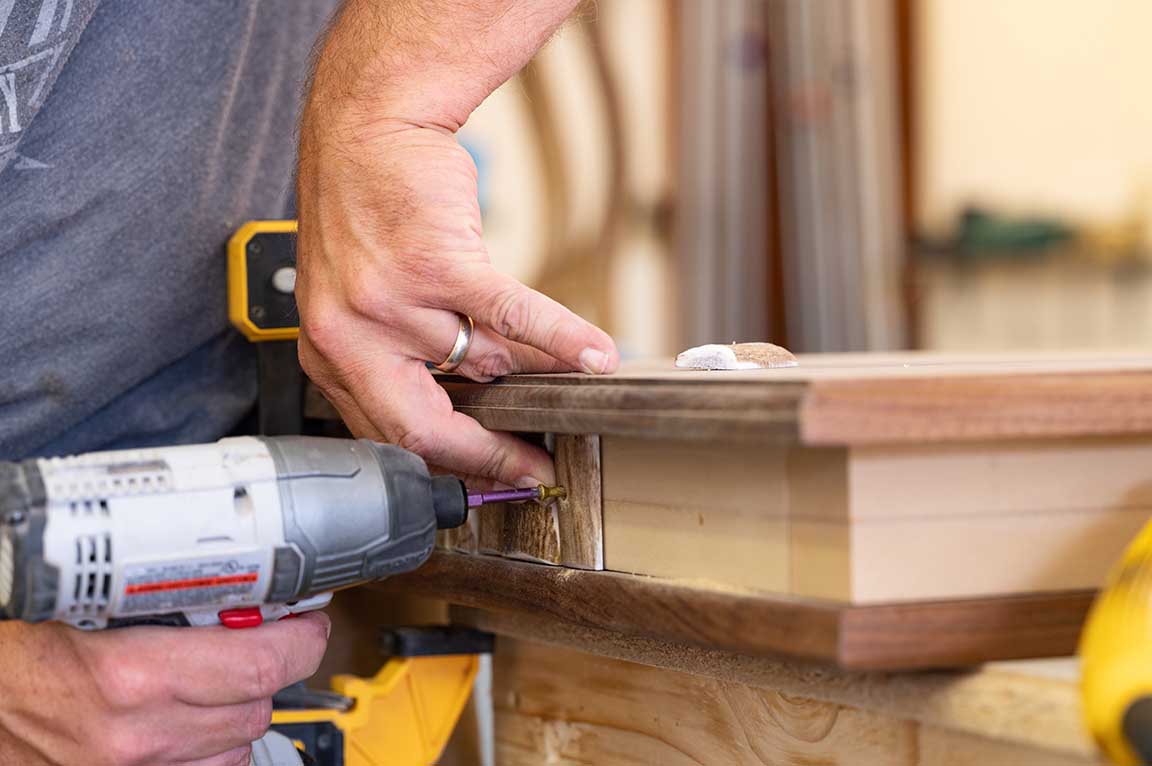 Subscribe to Our Newsletter
Address
1241 Sheridan Ave
Cody, Wyoming 82414